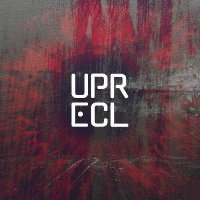 Social distancing is in place, drinks are firmly in place, and enjoyment seems to be at an abnormally high level too. So; let's do it again.
We are inviting back Upper Echelon after their very successful first party, Tech House and Techno vibes all evening long.
Minimum 4 tickets and maximum 6 tickets per table.
22 tables, up to 6 people on each. Drinks served at the table; as the name suggests. A monitored one-way system for toilet queuing - how exciting. For full info on our social distancing guidelines head to our website.
See you front left (of the toilet queue).