Is it pretentious to have a headline like that? (Short answer: Yes, Long answer: ……still yes) How can we possibly say that we know what the top 10 must-see artists, DJs and bands? Why not make a top 10 list after the festival where you can compare and contrast the different sets? (Don't worry, we will.) It can be sometimes difficult to articulate feelings of your favorite something that you want to categorize and express yourself. It can be even harder to predict what's going to be the set that you're going to be blasting in the car on the way to the gym through the Soundcloud widget on 1001tracklist.com two months from now.
But that's what makes it fun, right? Tossing our opinions like hats to a ring creates such an excellent environment to placate on seemingly subjective topics. Beyond just saying, "Oh yeah, I like <insert artist name here> too," the discourse on something like this can lead to a deeper sense of understanding and at the very least an amusing exercise in debate. This list, for example, is going to dive deeper into the music festival experience and compare the festival's history to the artists picking up the torch and even returning to those iconic stages. It's a list that's going through the lineup to determine which artists are going to premiere the must-listen-to tracks that are going to envelope the summer, genre be damned! Also, it should be mentioned that some of these sets may collide into each other or even take place at the same time. Unfortunately that doesn't take away how "Must-See" these sets are going to be. But hopefully this list will help give guidance and direction as to how you're going to proceed at this year's festivities.
So here we go. Here's the list of the Top 10 Must-See Sets to Catch at Ultra Music Festival.
10. ISOxo


Arguably one of the biggest bass-heavy artists to blow up, ISOxo's rise to fame and notoriety is meteoric but not surprising. From his collaborations with RL Grime and G Jones to his standout solo work, he has become the genre's most sought after sound. His set at Ultra Music Festival could most likely be a testing grounds for what his future sets look like in terms of IDs and aesthetics. Keep an eye out for this one.
9.  Dimension

If you're only into techno, house, or even commercial EDM, Miami is the perfect city to host these kinds of events for its veterans hip in these genres. South Florida has even developed a solid bass music scene through both home red creators and more appearances from touring bass artists. However, not enough Drum and Bass representation exists during Miami Music Week. But this year, there seems to be a bigger push for UMF and MMW to include DnB into their pantheon of genres. Dimension is an excellent place to start as his flexibility and prowess in other genres like psytrance and midtempo are just phenomenal.
8. Adam Beyer and Cirez D (B2B)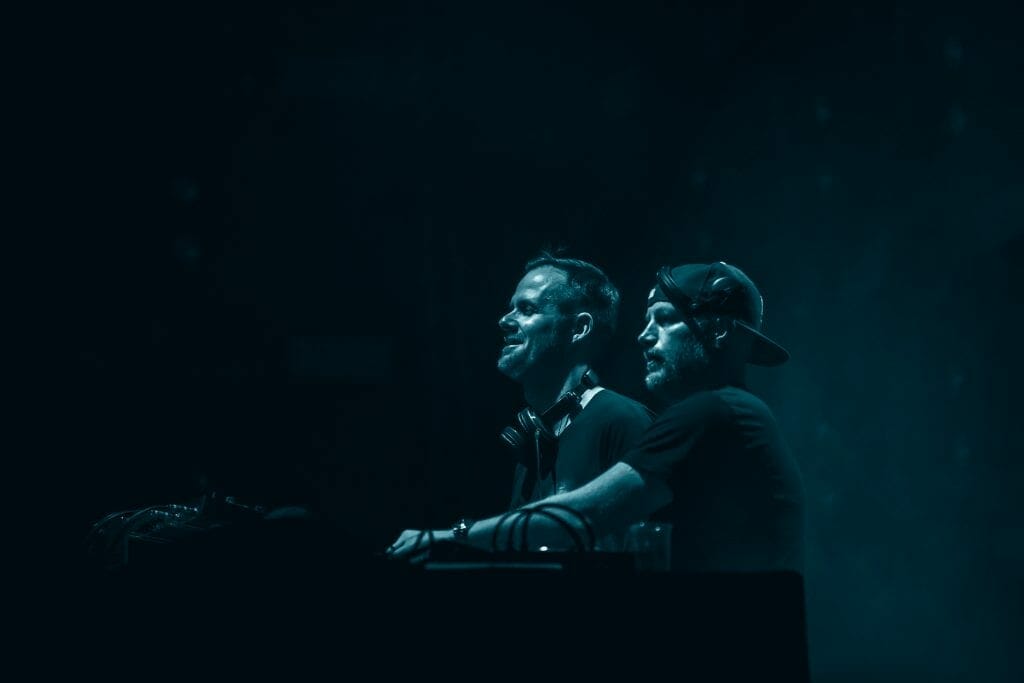 TECHNO is BESTNO! Wait…let me explain. Every year that these names appear individually, they swell the capacity at Club Space to the point that up you're going to experience 3rd degree FOMO. These are two masters of their craft that are going to perform together some of the hottest dark-room tunes you'll ever hear. But don't take my word for it. Look up some of their sets in Miami from the past and let Adam Beyer and Cirez D prove it.
7. Dom Dolla and Vintage Culture (B2B)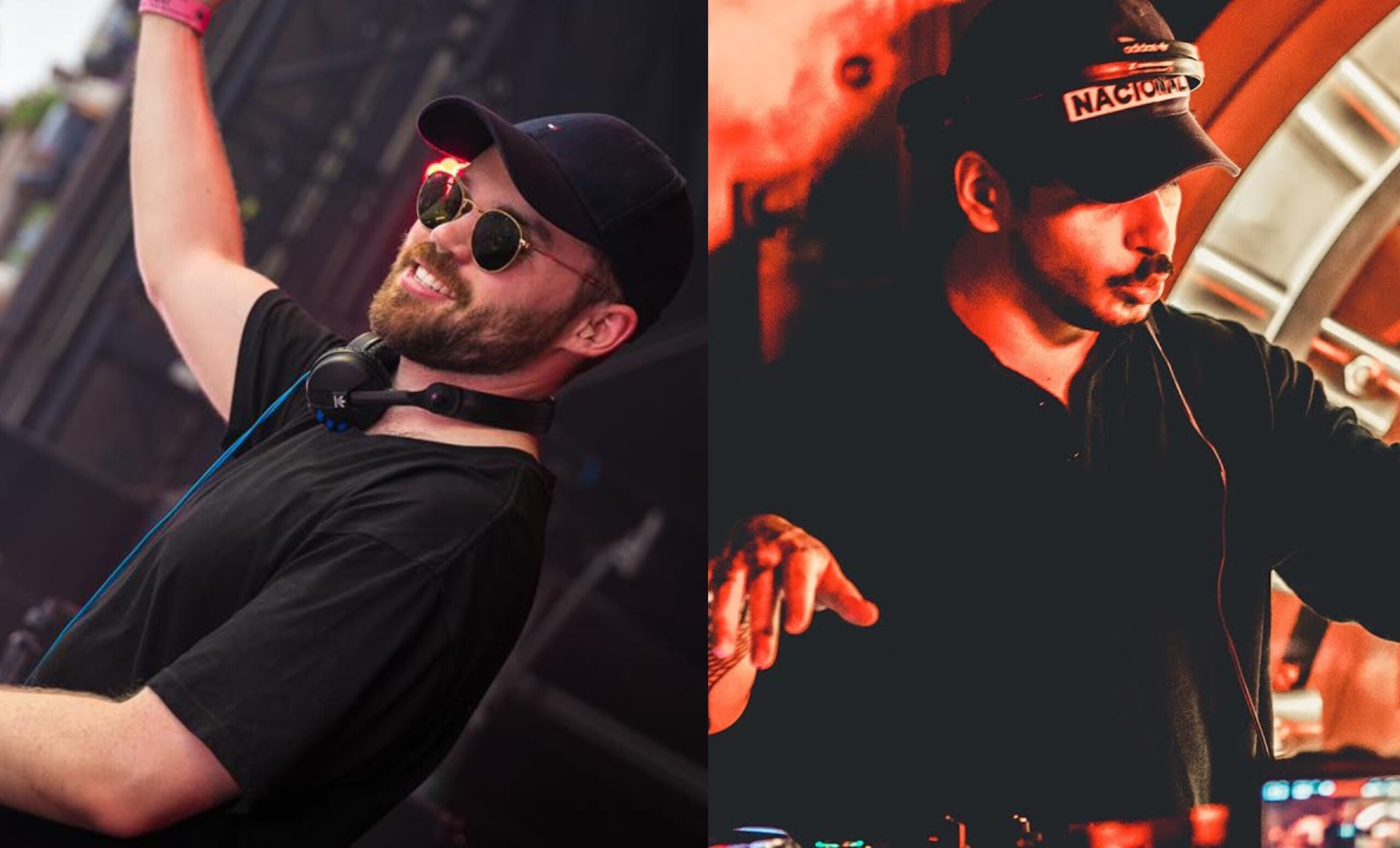 This set at may not appear as a must-see act at Ultra let alone any festival at first glance. But that's where I would make a strong argument that no back-to-back set is as perfect a pairing as Dom Dolla and Vintage Culture. First off, they are some of the biggest names in the new class of EDM stars. They have huge crossover appeal between new fans and house heads that few other artists do. If I could guess what we could expect from this set, it would have to be a mashup or transition between Dolla's "New Gold" remix from Gorillaz and Tame Impala and "You Give Me a Feeling" from V.C. and James Hype. The idea of that sounds like peak Miami Music Week divinity.
6. Armin van Buuren and Ferry Corsten (B2B)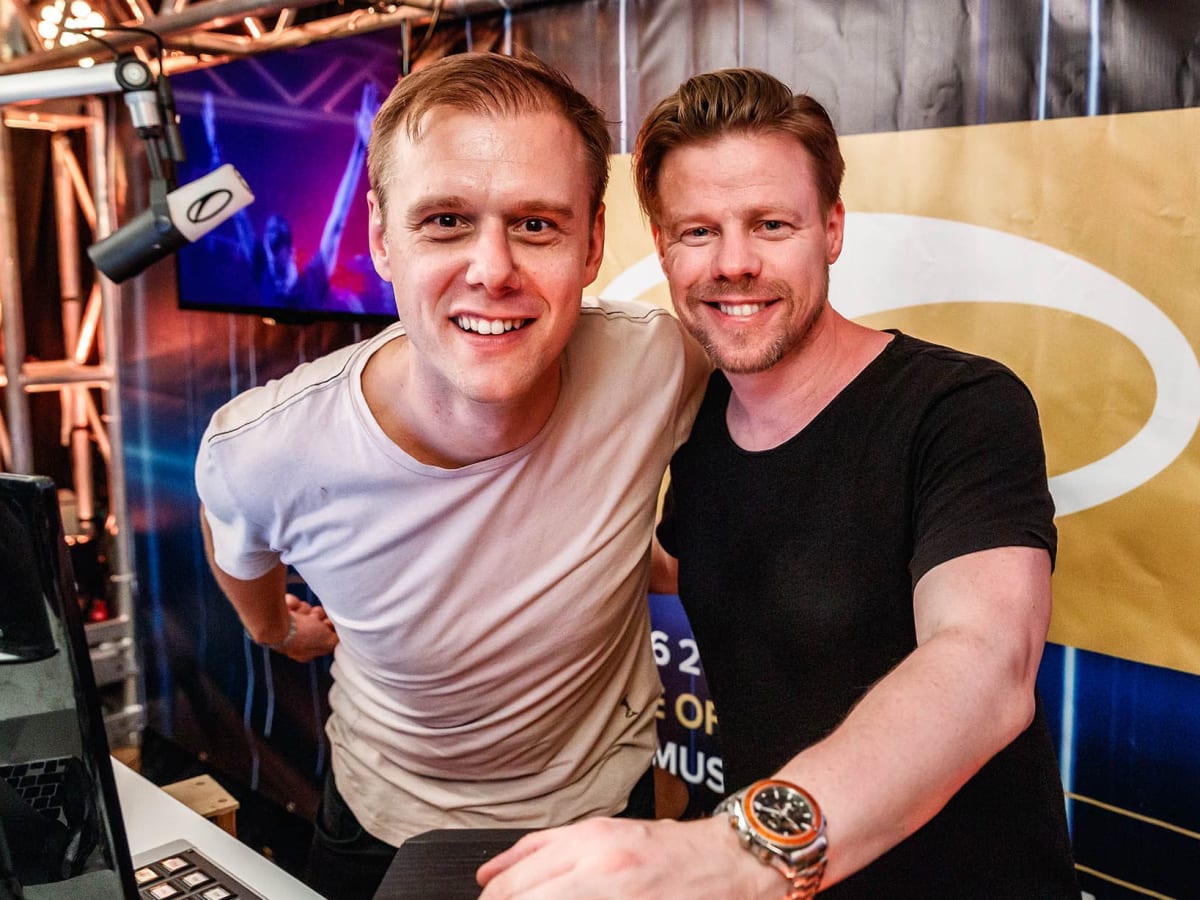 Legends. Simply put. You can't say you went to Ultra Music Festival without getting your trance groove on. And what better way to do that than to see legends like Armin van Buuren and Ferry Corsten. The two have been dominating trance in different ways and have arguably laid the foundation upon which modern trance still takes notes from. They are also super popular with some of the scene's oldest connections in Miami as these two have been making pitstops in Miami religiously for the last decade and a half. The best part is that this set isn't even the headlining set that Friday evening! (That honor is for Armin's solo set).
5. Lil Texas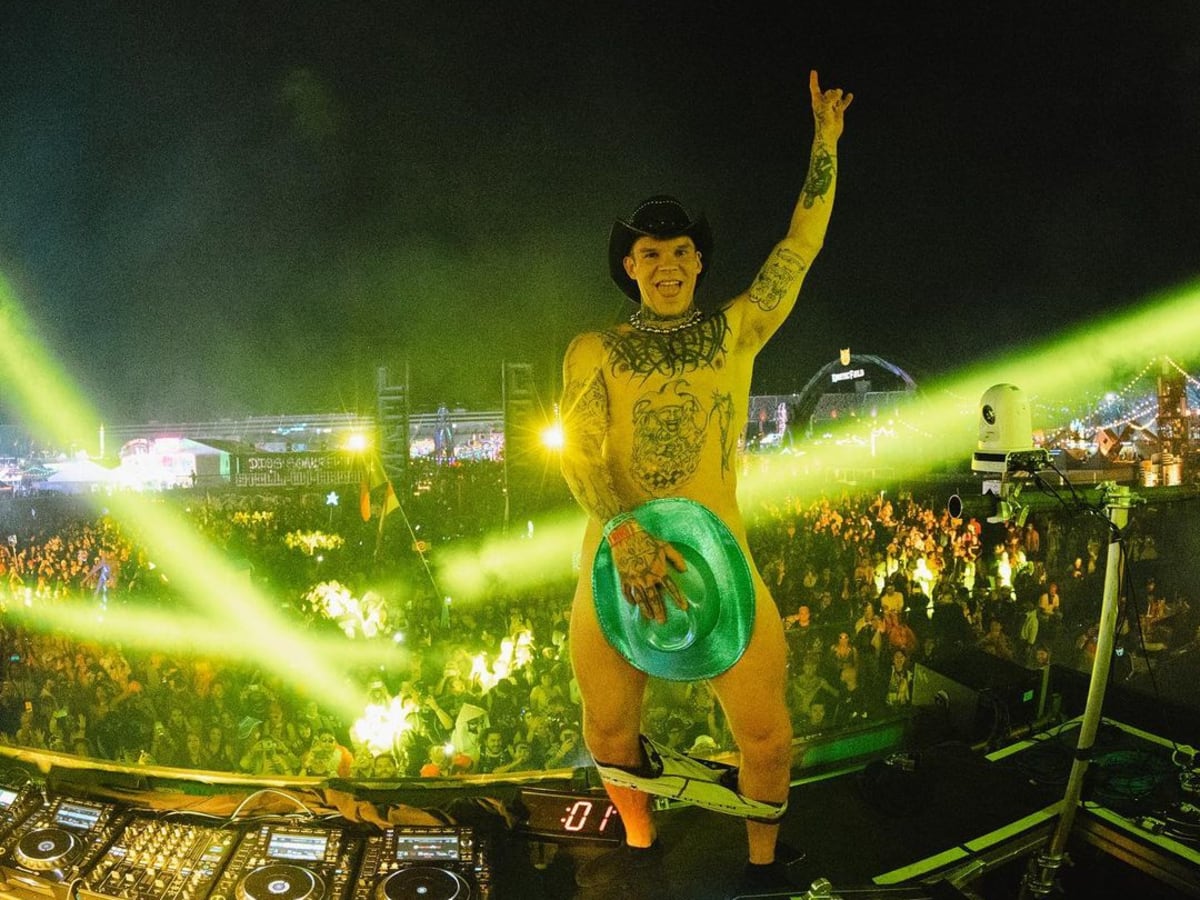 So…it's time to talk about this guy. The artist known as Lil Texas is a big deal coming to Ultra Music Festival due to a similar reason as Dimension. Lil Texas made more than just a "splash" onto the EDM landscape with gabber, hardstyle, and happy hardcore. He summoned a monolith tsunami and invaded the ear drums of adrenaline-junkies worldwide. But unfortunately, Miami has never been a major breeding ground for these sounds and genres. But Lil Texas' showmanship and production style fuse into a captivating performance to hopefully open the city to this aggravated sound. I mean if the Needle Drop can be found at one of his shows, then so should we.
4. Moore Kismet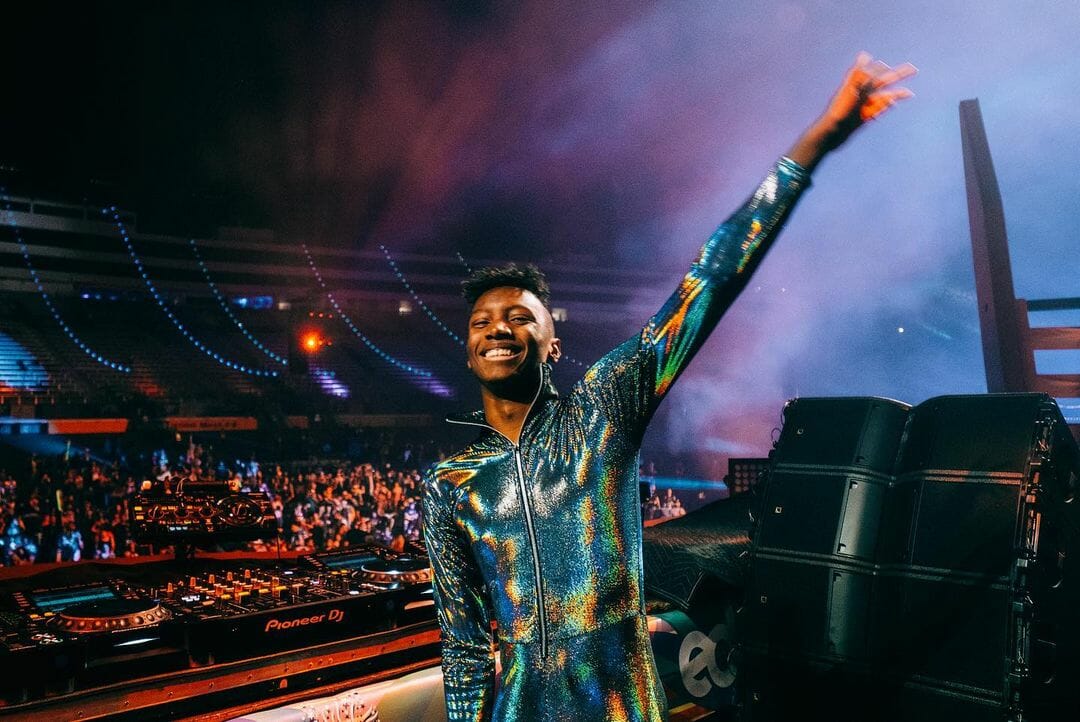 This kid is so beyond special. Bass music was blessed the moment that Moore Kismet's beautiful soul and creative function gripped the bass music scene. The moment their songs "You Should Run" and "Rumor", we all knew we weren't dealing with your run-of-the-mill, bro-step, basic boo. Kismet's versatility and production skills are on full display on his debut album Universe. Meanwhile, they've developed quite the repertoire as a bass music stage staple. Now let's see if this performance sets him up as a main stage contender for the festivals to follow.
3. Swedish House Mafia

The big boys are here again and they are not going to mess around. Axwell, Steve Angelo, and Sebastian Ingrosso also have the coveted main stage headlining slot which they've wielded in the past with a grasp few musical acts can say they have achieved anywhere. We have witnessed Swedish House Mafia premiere, split, reinvent and reunite on that stage and all across the last two decades. But to those who might say that they're just going to close out their tour from their recent album-support shows for Paradise Again, bear in mind that Ultra is all about premiering new music. So even if they mix the old school classics with their more recent gems, we can expect to hear potentially new music and possible guest-collaborators. This is a must-see for anyone who wants to understand the essence of dance music.
2. Ida Engberg and Maya Jane Coles (B2B)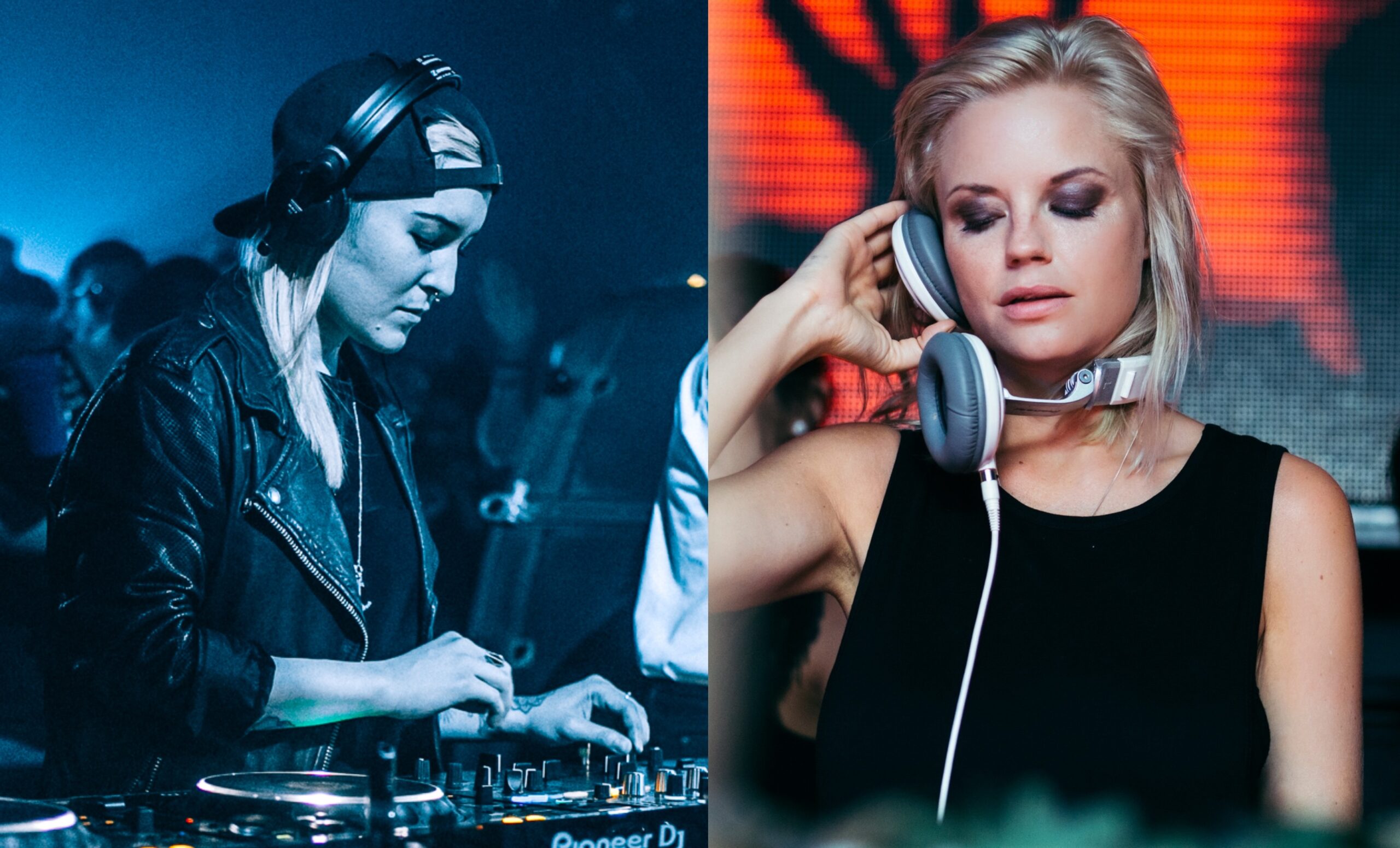 HOLY MOLY. What a dream come true for all things dark-room, all things warehouse, all things club. The union of Ida Engberg and Maya Jane Coles as tastemakers and room readers mean that this is going to meet the hype by the time their set clocks in near the end of Day 1. To quote one of the Essential Mix on BBC Radio 1 (a program they have each appeared on), their set will be "a kaleidoscope of sound that's truly underground."
1. Carl Cox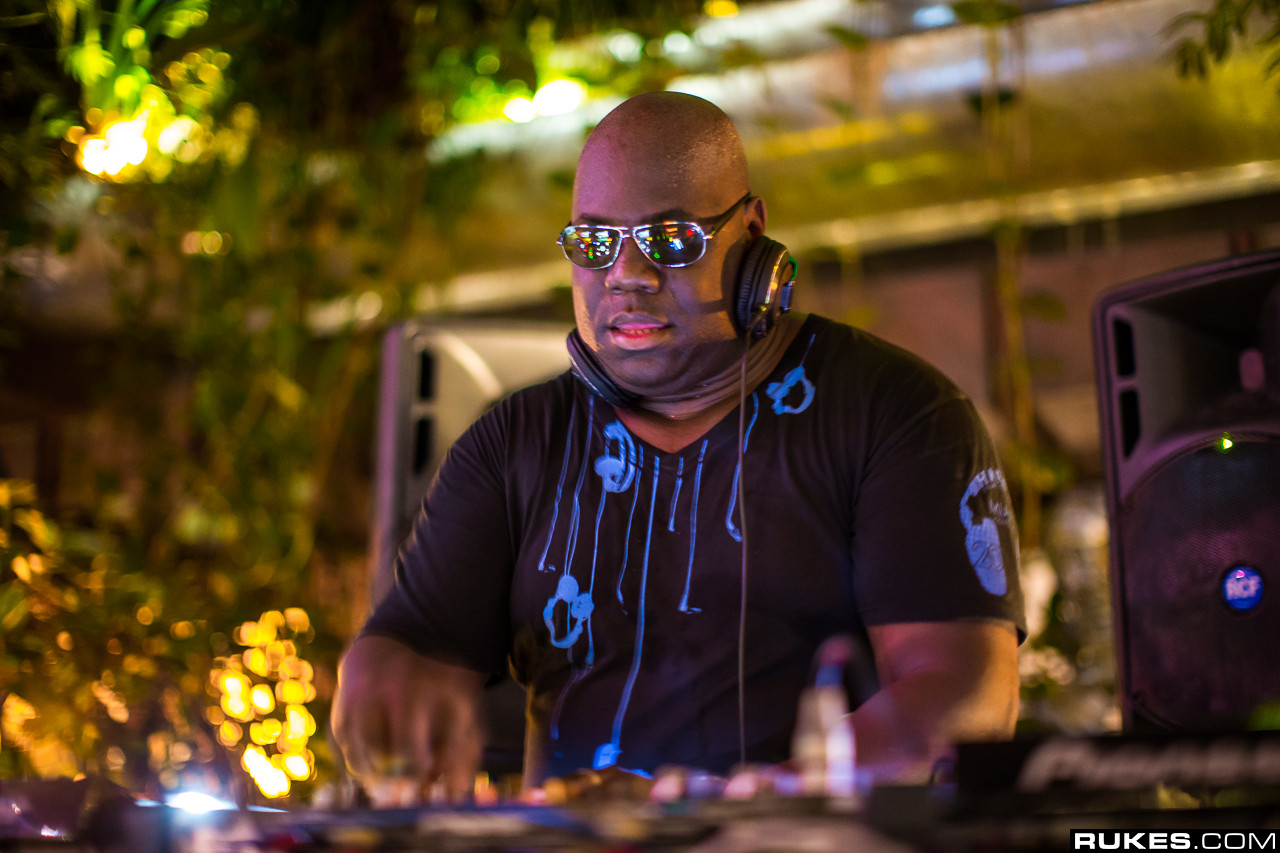 The icon. If you're a raver or even a casual EDM fan who passes by the Resistance Tent, this is a rite of passage all must embark on if they want to say they really went to Ultra Music Festival. I had gone for years before finally seeing Carl Cox in 2017 and staying for what I thought was half-an-hour. About two-hours later and several minutes refilling my camelback with water, it dawned upon me how he gets his own stage every year. A raver doesn't have to like or even understand dance music to understand the effect it has on people until they've seen what thousands of dancing bodies look like under the spell of one DJ. You have to pay your respects to the one's that paved the way for this to happen.
What do you think of our list? See if you agree, disagree or have a different lineup in mind. We would love to hear more!
See you in Miami.
Photo credits:
Rukes – Carl Cox, Swedish House Mafia
Tylor Vi – IsoXo
DNZ Media – Moore Kismet
Gina Joy – Adam Beyer and Cirez D
Parker Day Photography – Lil Texas
Adinayev – Ida Engberg
This article was first published on Your EDM. Source: Top 10 Must-See Sets at Ultra Music Festival