Exciting news has arrived from one on NYC's top-tier EDM festivals, Electric Zoo. The festival has a reputation for creating extravagant and outlandish annual themes created with intelligent artistry like 2015's Transformed, 2019's Evolved, and last year's Supernaturals. There has been anticipation building to see what this year's theme will be, and today EZoo has announced it will be 3.0.
EZoo says to "think of it as a system update. The value and importance of community is higher than ever, crypto has caught up with cash, and digital wallets are becoming more practical than the leather ones. It's the year of advancement – and EZoo is entirely here for it."
The festival will be returning to its home at Randall's Island Park Labor Day weekend September 2-4. Electric Zoo consistently pushes the creative boundaries when it comes to producing festivals and attendees are sure to be in for another exceptional year.
In addition to the theme, the festival has announced that the lineup will be following next week, that's specifically curated with input and fan feedback from the EZoo community. Fans can expect what is sure to be a massive lineup that will bring the biggest names in electronic music to Randall's Island Park.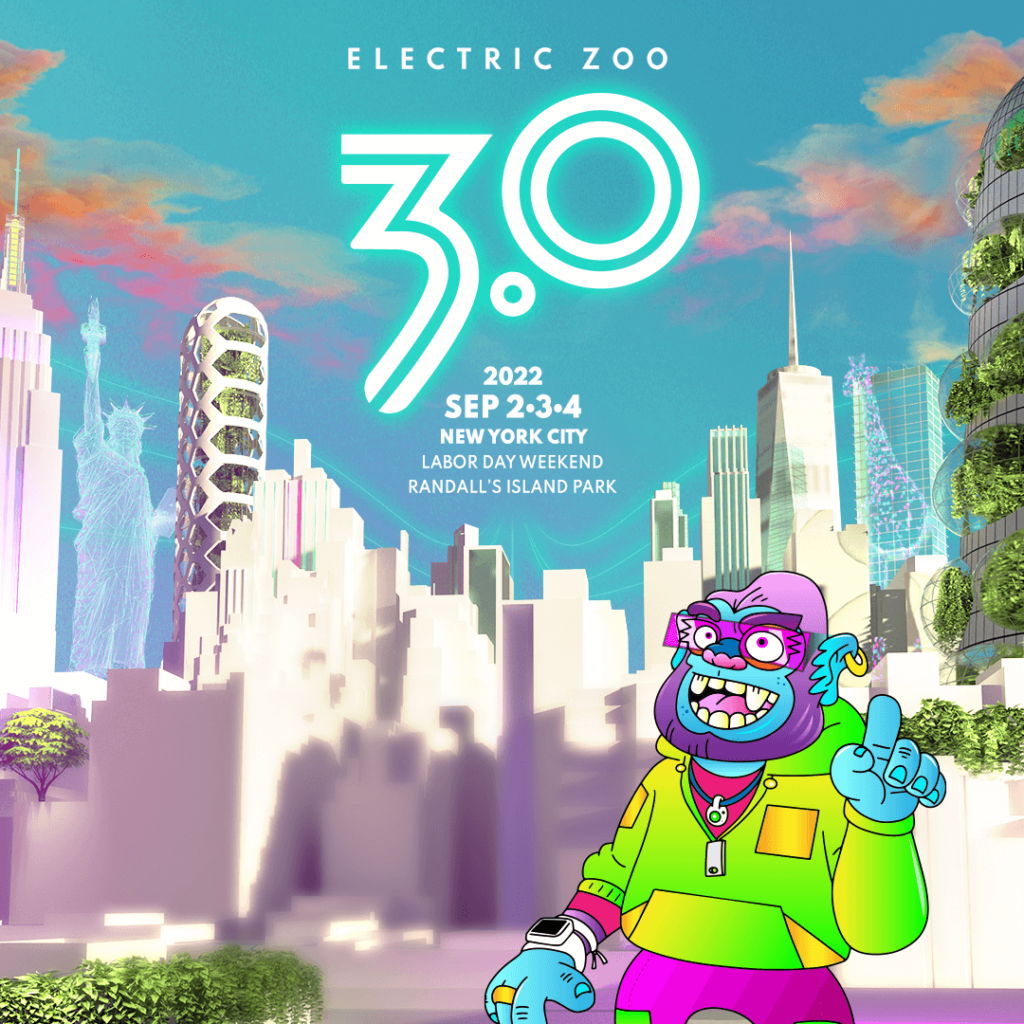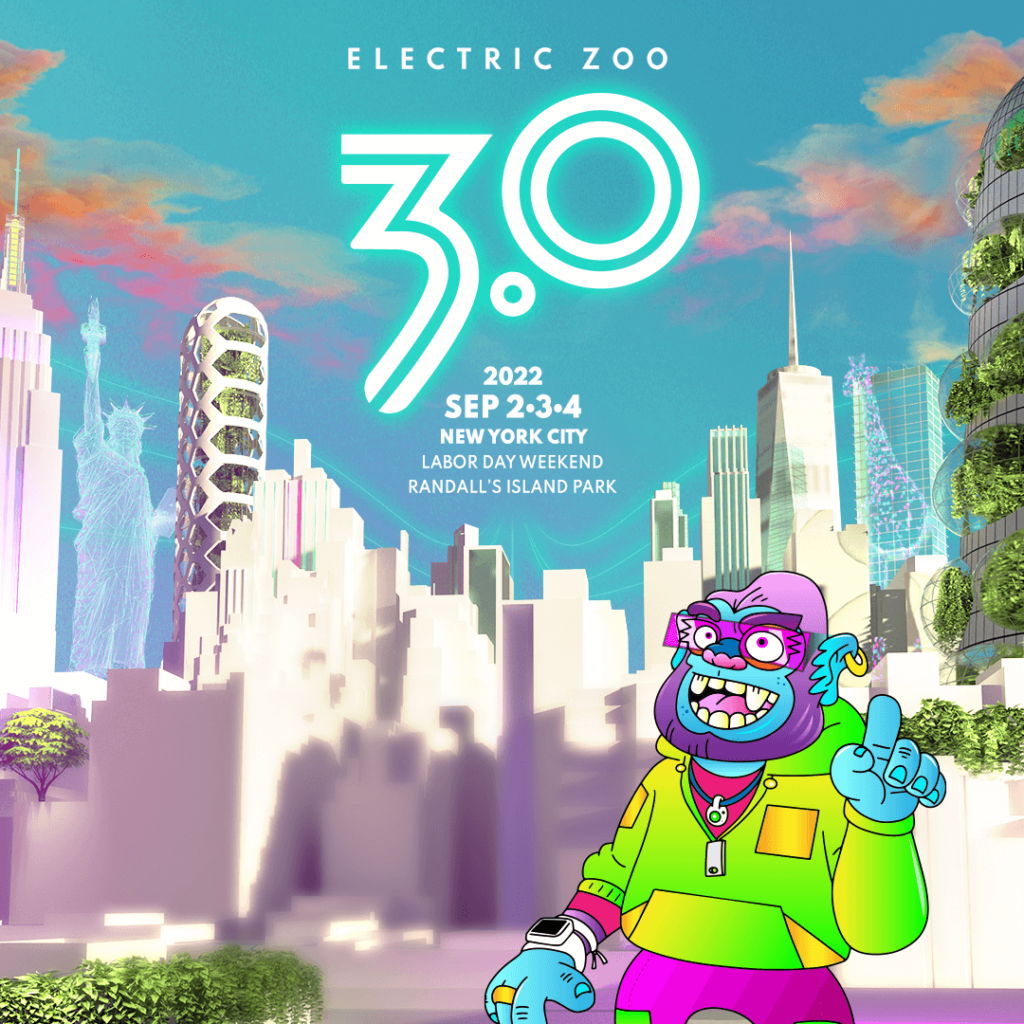 This article was first published on Your EDM. Source: Electric Zoo Unveils 2022 Theme, 'Electric Zoo 3.0'